We survived the winter, and now it's time to celebrate with the best summer pastime of all — taking in some live music. From Michigan to Nebraska, Josh is adding new dates and cities to his summer tour, and the list is growing every day. The summer set list includes all the Josh Gracin tunes [...]
@JoshGracin: @rachelgoodwin :)

@JoshGracin:I hope everyone here has an amazing day!!!

@JoshGracin:Nothing like being sick and laid up on the couch!! Let's hope snapchat is somewhat entertaining today!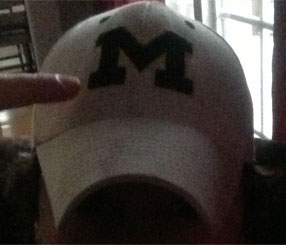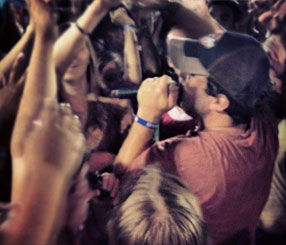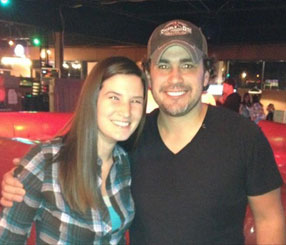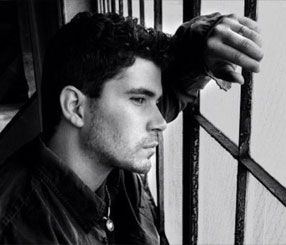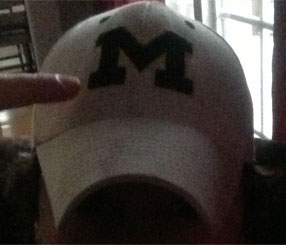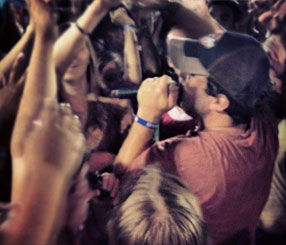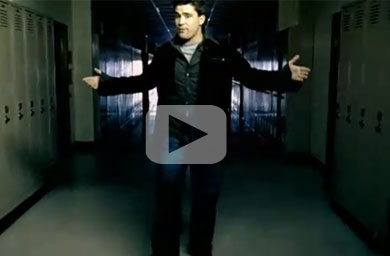 Noting to Lose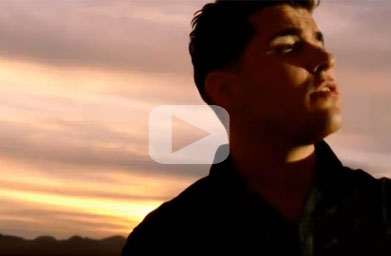 Stay With Me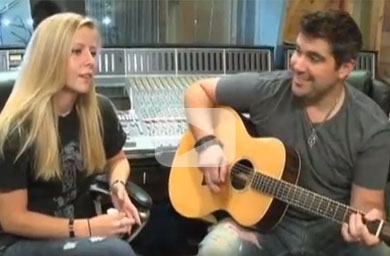 SEARS: Heroes at Home