It has been quite the summer for Josh Gracin. With the release of his new single "Drink It Gone" and a tour of the same name, Josh has been on the road since May with a new stage in a new town every weekend, and a crowd full of new and familiar faces at each [...]
@JoshGracin: @Jayce_Hein absolutely man! I had a blast!

@JoshGracin:RT @Jayce_Hein: @joshgracin Enjoyed writing today man! We'll do it again soon! Maybe 3 next time! Haha

@JoshGracin:@MikeFe93 congrats man on becoming Captain!!! #GoBlue !! Lol!!!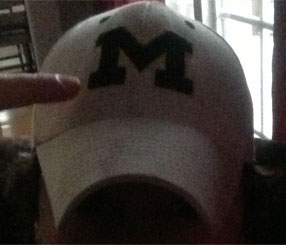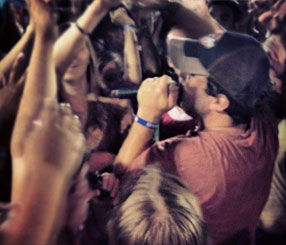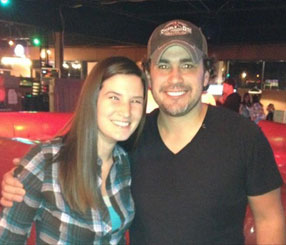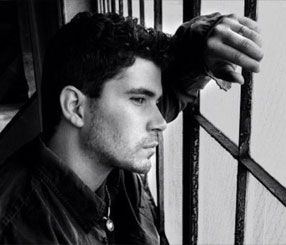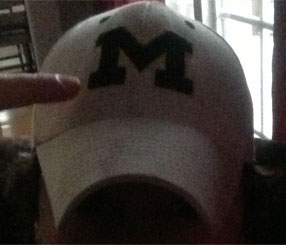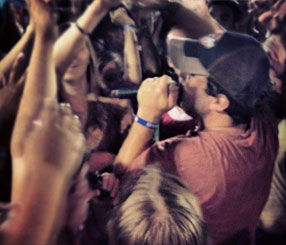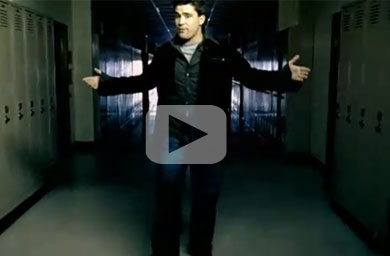 Noting to Lose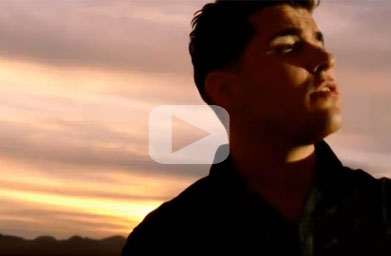 Stay With Me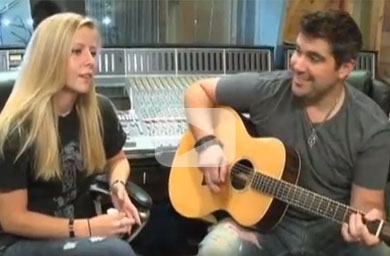 SEARS: Heroes at Home