It has been quite the summer for Josh Gracin. With the release of his new single "Drink It Gone" and a tour of the same name, Josh has been on the road since May with a new stage in a new town every weekend, and a crowd full of new and familiar faces at each [...]
@JoshGracin: God is the key to finding your strength. RT if you believe.

@JoshGracin:Please head over here and read what I have written tonight:) https://t.co/0shWAmAnav

@JoshGracin:@whitekid_wasted nice lol!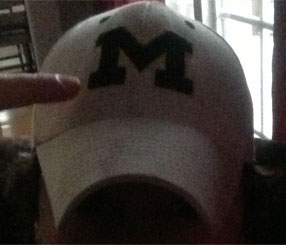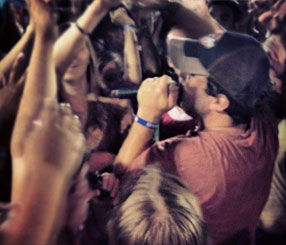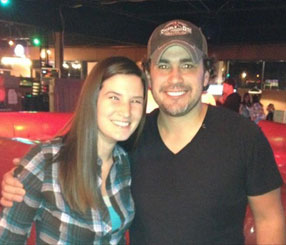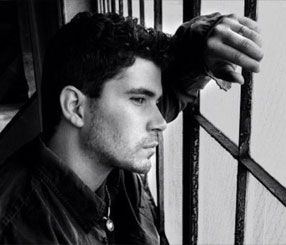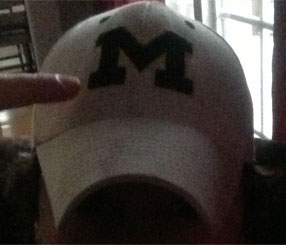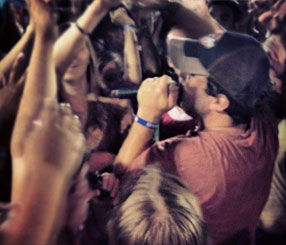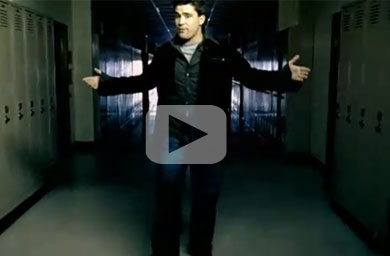 Noting to Lose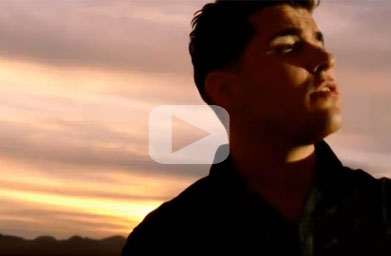 Stay With Me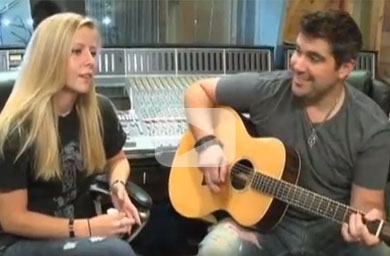 SEARS: Heroes at Home